Welcome to Trovac
With over 60 years of experience in the field of central vacuum systems, Trovac designs, manufactures, markets and distributes a wide rage of premium quality products that meet the needs of consumers.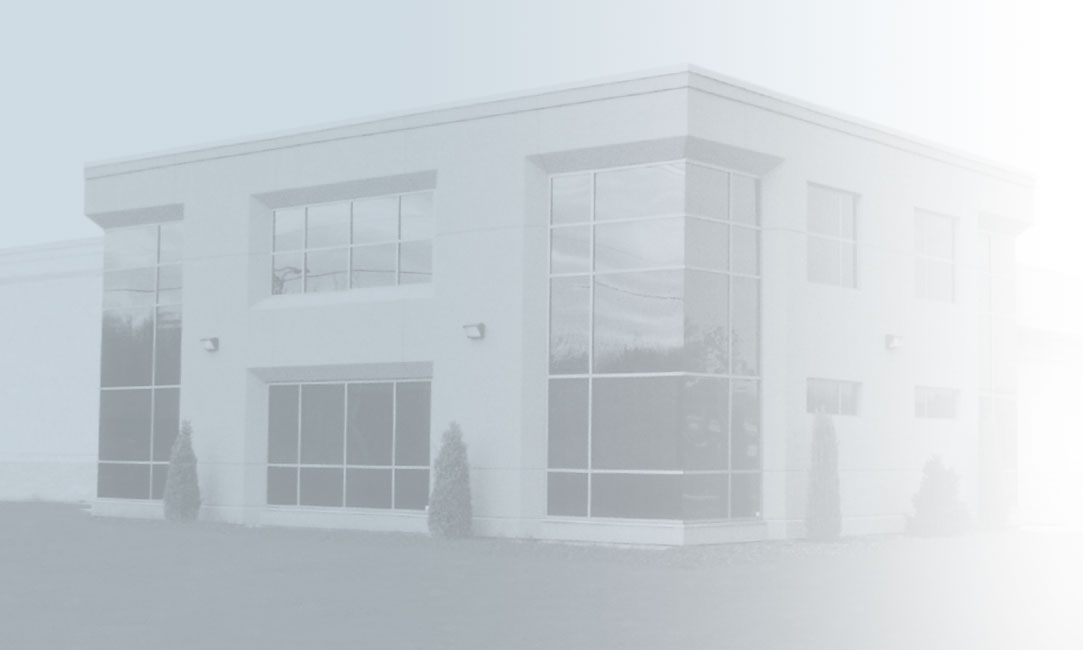 Expertise, Quality and Service
World leader in the central vacuum industry, Trovac has exceptional knowledge of the market. Our constant growth and our development on a global scale demonstrate that we offer innovative products with a competitive price/quality ratio in addition to an outstanding customer service.
Our Brands